__________________________________________________________________

LATEST NEWS
__________________________________________________________________
NEXT CONCERTS
Posted on 1 Mar 2021

02.04 - LAUSANNE (CH)
04.04 - LAUSANNE (CH)
23.04 - LAUSANNE (CH)
08.08 - YORKSHIRE (UK)
10.08 - YORKSHIRE (UK)
24.08 - SIMORRE (France)
25.08 - SAINTES (France)
26.08 - ST ELIX (France)
27.08 - SIMORRE (France)
28.08 - VILLENEUVE (Suisse)

/ book your dates here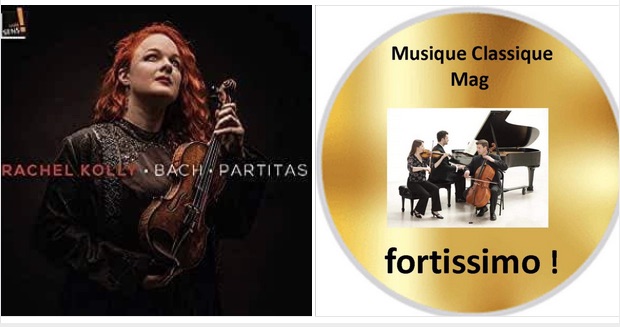 FIRST REVIEW
Posted on 22 Nov 2020

Fortissimo for Musique Classique Mag by Clément Landru.


"the Swiss violinist offers us a version of extraordinary intensity and immense humility, constantly at the service of Bach's message. In the TOP 10 of the modern versions of this Bible. Each phrasing seems to have been the subject of a thesis, the bow strokes are of a truly unheard of variety, each note - the changes in colour had to be weighed / weighed up! As for the dynamics, they are under constant control - all in the service of one of the greatest musicalities, of extraordinary expressiveness in this Himalaya for violinists that these three Partitas represent.

It's a firework, a rainbow, a kaleidoscope, a polyphonic fabric unfolding before us, that Rachel Kolly makes us see - and listen to - via her violin !"



__________________________________________________________________
TOUR OF SWITZERLAND
Posted on 1 Nov 2020

Rachel will perform the three Partitas by J.S. Bach, celebrating 300 years of these masterpieces. She will play in 10 beautiful churches on a 1732 Stradivarius violin.


20.11 - LAUSANNE (postponed due to Covid)
21.11 - SIVIRIEZ (FR) (postponed due to Covid)
03.12 - GENEVE (postponed due to Covid)
04.12 - VICQUES (JU) (postponed due to Covid)
11.12 - FRIBOURG (postponed due to Covid)
13.12 - NEUCHÂTEL (postponed due to Covid)
18.12 - BÂLE (postponed due to Covid)
03.01 - SION (postponed due to Covid)
08.01 - NYON (postponed due to Covid)
09.01 - BEX (VD) (postponed due to Covid)
/ book your dates here
__________________________________________________________________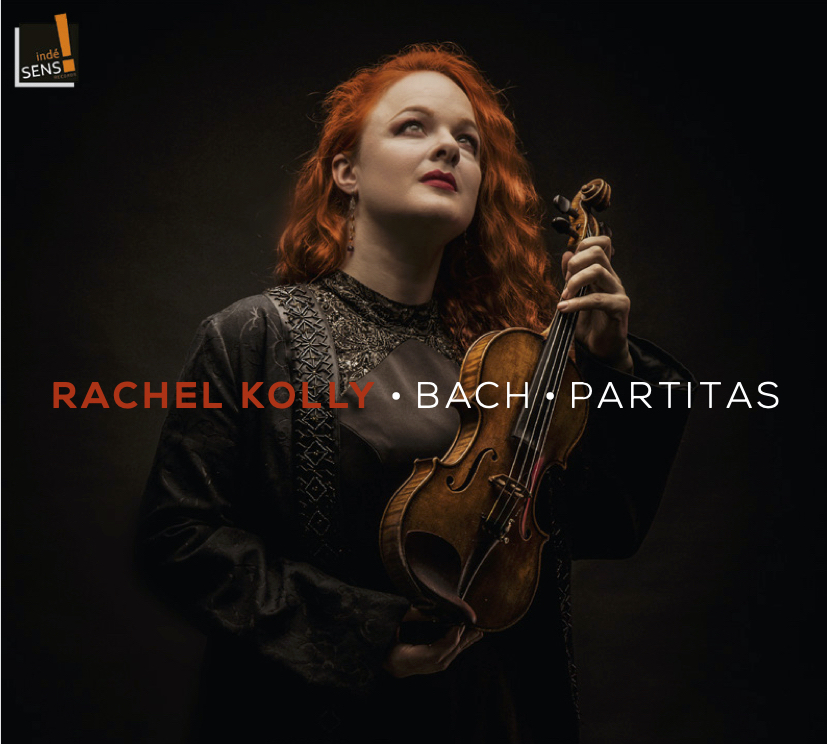 __________________________________________________________________
__________________________________________________________________
__________________________________________________________________
__________________________________________________________________
__________________________________________________________________